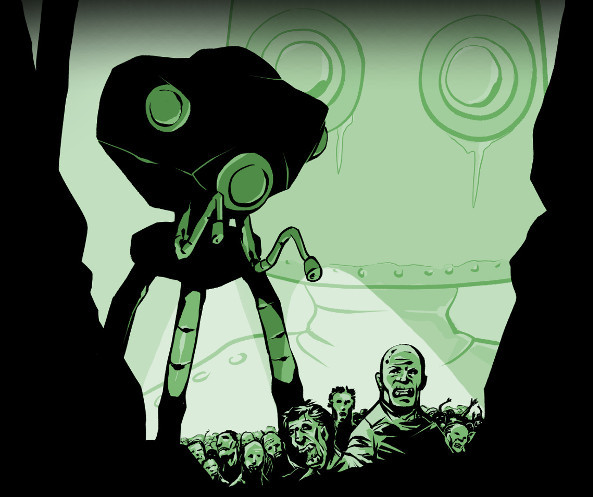 SOFTWARE
ACBR
A free comic book reader and converter for Windows and Linux.

Features:
Windows & GNU/Linux versions.
Compatible file formats:

.cbz
.cbr
.pdf
.epub (images only)

Windowed (simple UI) and full-screen (no UI) modes.
'Fit to width' and 'fit to height' views.
Page rotation.
UI available in:
Automatically restores the previous session's last opened book and page, and remembers the last 10 books' page positions.
Tools:

Convert/Resize files

from: cbr, cbz, pdf or epub.
to: cbz, pdf or epub.

Export the current page to an image file.